Supporter profile: Creative Alliance
We are excited to announce Creative Alliance are coming on board as Supporter for BDF2022.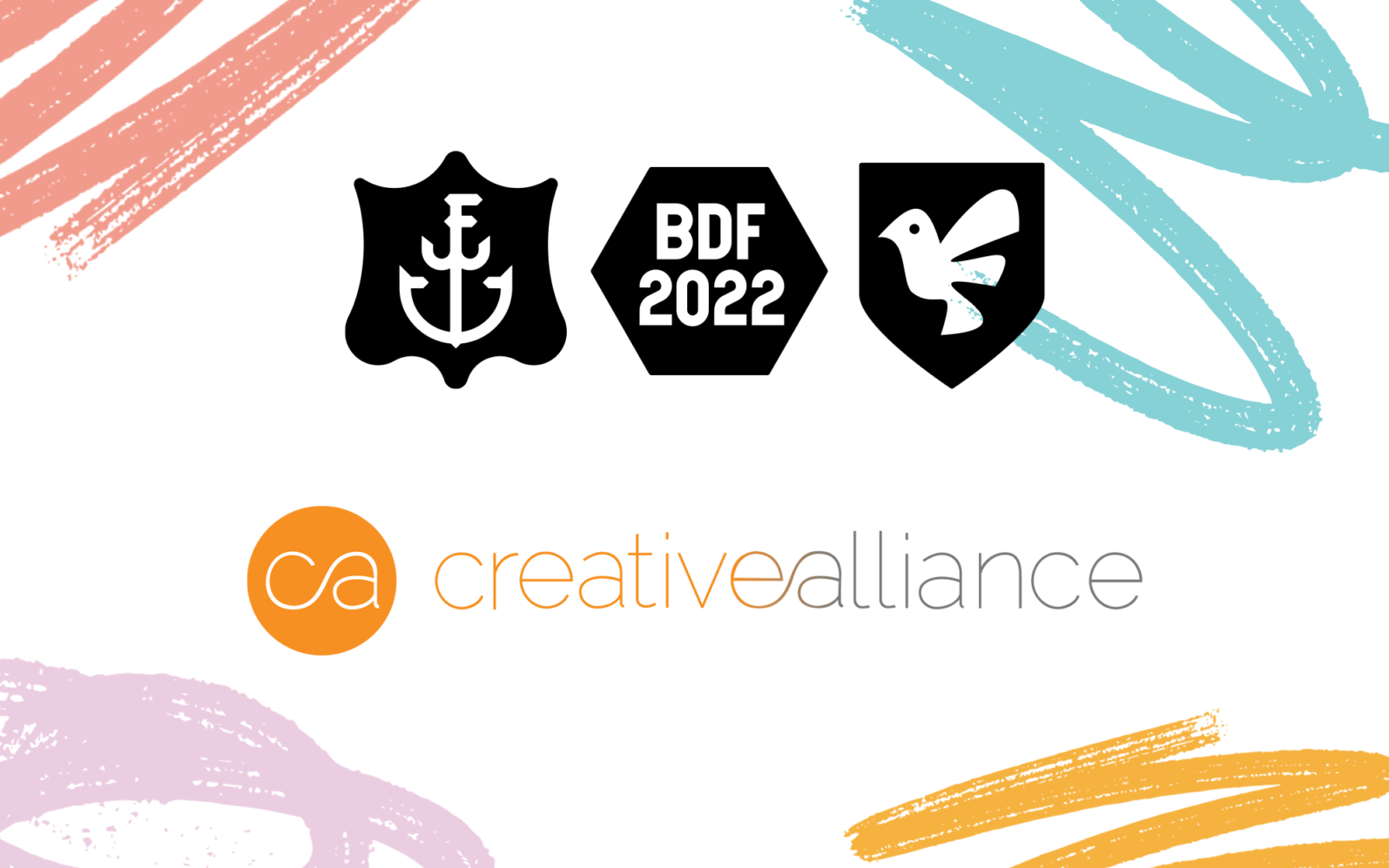 Creative Alliance are a specialist training provider for Creative, Digital, and Marketing Apprenticeships, based in Birmingham but working with clients across the UK. Apprenticeships are a perfect way to start a career by learning and earning.
Creative Alliance supports people to kickstart their careers in the creative, digital and marketing industry. They work with many companies around the UK, supplying various opportunities to both learners and employers.
They look to help provide employers with the next generation of talent in Digital Marketing, Design and Video. Creative Alliance also holds many free events and classes throughout the year, for both learners and employers to build new skills along with others, creating a community of creatives.

Noel Dunne, Director of Creative Alliance said:
"Birmingham Design Festival is a fantastic showcase of the ingenuity and skill of Birmingham creatives. It's put together by people with a passion for making good stuff happen. And as it features some of the best new talent it would be daft for Creative Alliance not to support BDF."
Creative Alliance have numerous vacancies on their website every day!