Main Partner profile: Method in Motion
Method in Motion will be returning as a main partner for this year's BDF, helping to provide videography support for The Creative City exhibition.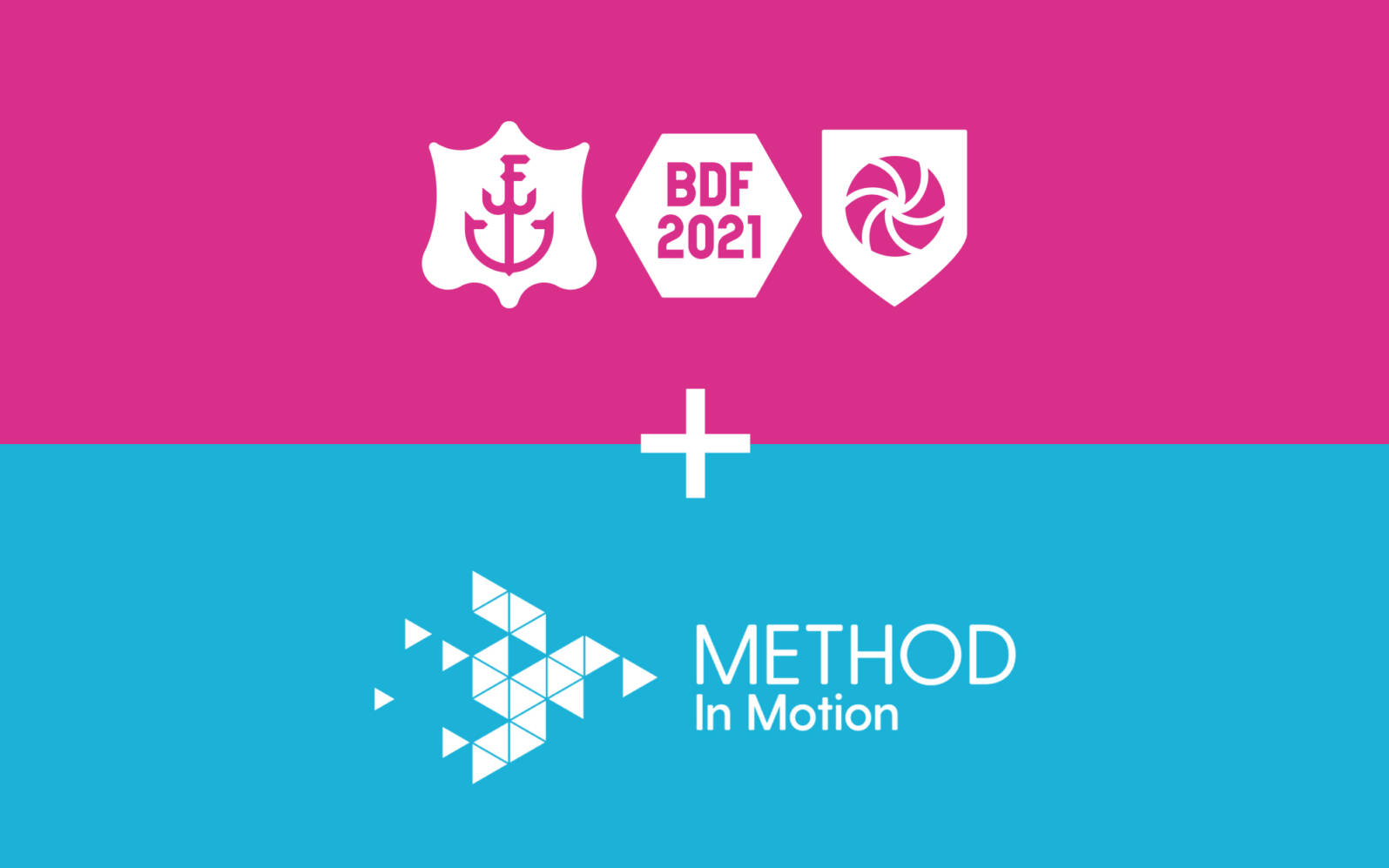 Method in Motion is a full service video production company based in the Jewellery Quarter, specialising in telling stories with an authentic voice and making films that people share and talk about.
They're a friendly team with big ideas who shine at making stunning films for broadcast, social media, websites and events.
Creative Director Matt Taylor said,
"Firmly based in Birmingham we work hard to bring passion and creativity to our films. We've honed our skills with years of experience at the BBC and in independent production and we use our know how to build creative specialised crews that perfectly match your project. Our collaborative, flexible and friendly team get to know your brand and understand the culture of your organisation, so that we can work effectively, like an in-house team, to produce inspiring, relatable videos that align with your core values and engage your audience.
As a creative video production company our team is reliant on the Birmingham freelance community to help us to produce the best content possible. We know good design (even if we aren't designers ourselves!) and recognise its importance and value, so when we build our production teams, we often reach out to Brum's flourishing design community, whether that be illustrators, motion designers or animators.
The work that our friends at Birmingham Design Festival do is so important in creating opportunities for employment, nurturing talent, and growing that creative community in our city.
We love our city and its people and recognise that without organisations like BDF, Birmingham would be a poorer, less colourful place to live and work. Method in Motion are proud to sponsor Birmingham Design Festival 2021 and excited to help BDF bring the colour!"