Supporter profile: Yamination
BDF are delighted to welcome Yamination on board as a supporter for the 2021 conference.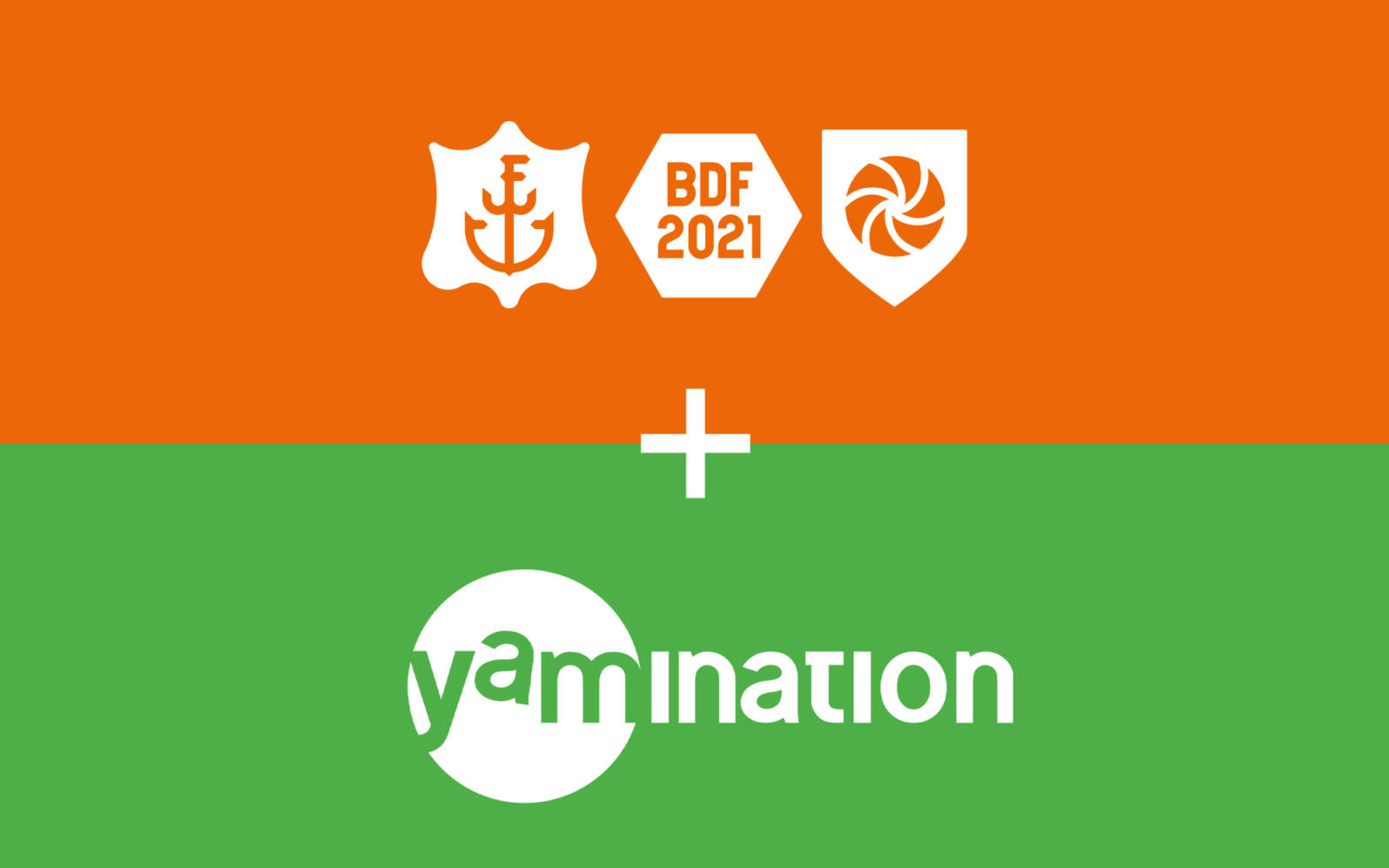 Yamination is an award-winning animation company specialising in stop-motion based in Birmingham.
Named 'future leaders' by Creative England, the studio has produced original multi-platform works for broadcasters including Sky and Citv and fabricated an array of shorts, promos and TV commercials for the likes of Disney, Roald Dahl and Greenpeace, to name but a few.
In fact, when it comes to bringing little things to life, this place does it with buckets of passion, character and – most of the time – plasticine.

Huge advocates of Birmingham Design Festival, Yamination has made great friends and inspirational discoveries via the creative cluster of professionals, companies and speakers from all over, who attend each year.
"We take pride in being able to sponsor this inspiring festival for yet another year as it's been so exciting for us "locals" seeing BDF go from strength-to-strength, becoming a highlight for many Midland's creatives (and further afield) annually.
We are also so excited to launch our brand new company logo, after 10 years with our predecessor, we feel it's about time Yamination has a face lift and what better way to showcase new design than within BDF – perfect! We look forward to releasing all our changes later this year too."

To get a better insight into what the team at Yamination get up to have a peak at their BTS of cracking commercial builds via: https://vimeo.com/yamination