Supporter profile: Substrakt
BDF are delighted to announce Substrakt as a supporter for the 2021 conference.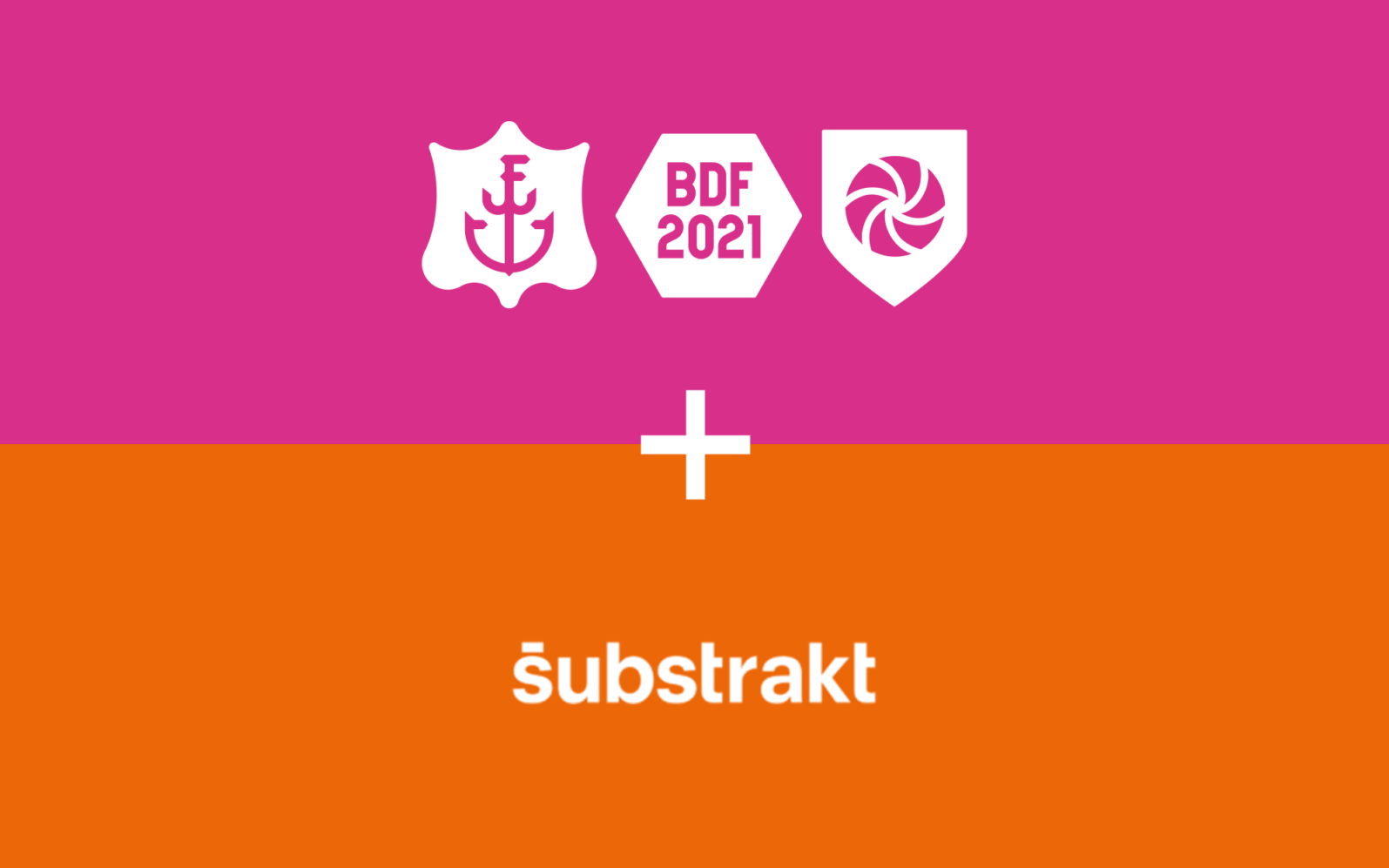 Substrakt is a digital agency specialising in the Arts and Culture sector. They partner with cultural organisations around the world to deliver work that gives everyone simple and immediate access to inspiration, discovery and joy through cultural experiences. 
They design and build websites and digital products alongside providing strategic consultancy, training and support services. Their work matches elegant design with carefully considered technical solutions to create meaningful connections between cultural organisations and their audiences. 
They care about making a positive, sustainable and impactful difference for their sector, clients, team and communities, through initiatives such as their Tech in Culture EDI Alliance and journey towards becoming a BCorp. 

"We're really excited to be supporting BDF and all of the great work they're doing to support, promote and progress creativity within the West Midlands and beyond. It's been inspiring to see, up close, the amazing impact that Dan, Luke and the team have made over the past few years, and we're looking forward to seeing their future plans put into practice.
As a company committed to championing good work and building pathways for knowledge-sharing across the Arts & Culture and Tech sectors, we are always looking to support initiatives that are showcasing talent and encouraging learning amongst our communities – which BDF does so brilliantly."
Ash Mann, Managing Director at Substrakt