Supporter profile: Vito
BDF2021 will be powered by Vito!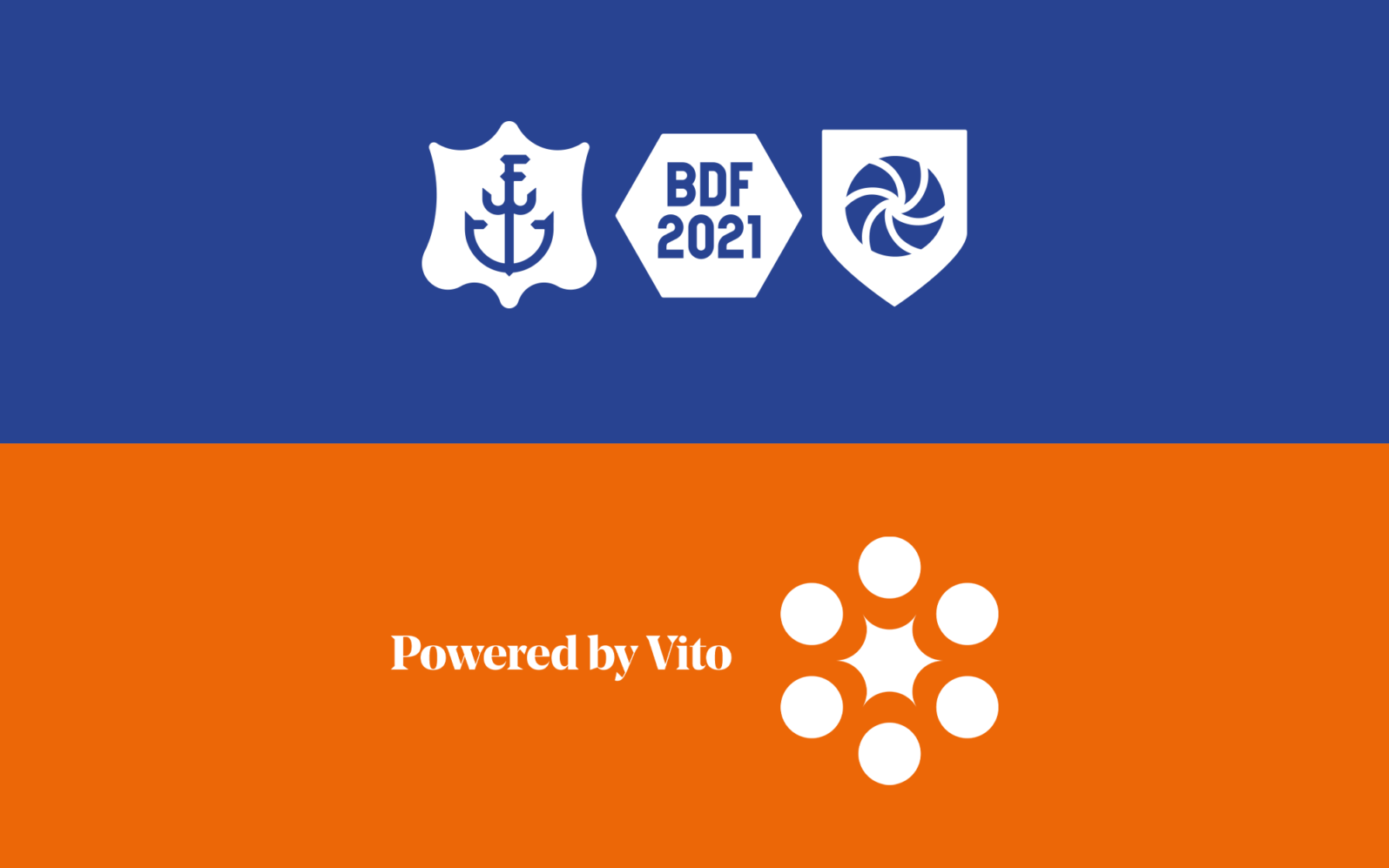 We're trying a different format for the BDF Conference this year and we couldn't have done it without the support of Vito, a new platform for gathering online and a fantastic live-streaming service for online events. 
Vito is a platform that provides social websites for communities and events.  Vito is built on the principles of integrity, excellence and delight, and prioritising privacy, safety and security.
"Over the past year, Vito has given us a platform to create an online event experience that is the perfect counterpart to our usual in-person events, combining inspiring talks with a friendly community watching along together. Whilst we did this out of necessity in the pandemic, we've had so much fun experimenting with the online medium that we'll be continuing it into the future, through 2022 and beyond."
Daniel Alcorn, Co-Director BDF

"It has been a delight to see Birmingham Design Festival embrace our principles to provide a safe, inclusive and fun space for participants. As one of our very early customers, we're indebted to the festival for its support, and we couldn't be happier to be the platform of choice for its online programme."
Paul Campbell