Supporter profile: Brew
We're excited to welcome Brew as a Supporter for BDF2021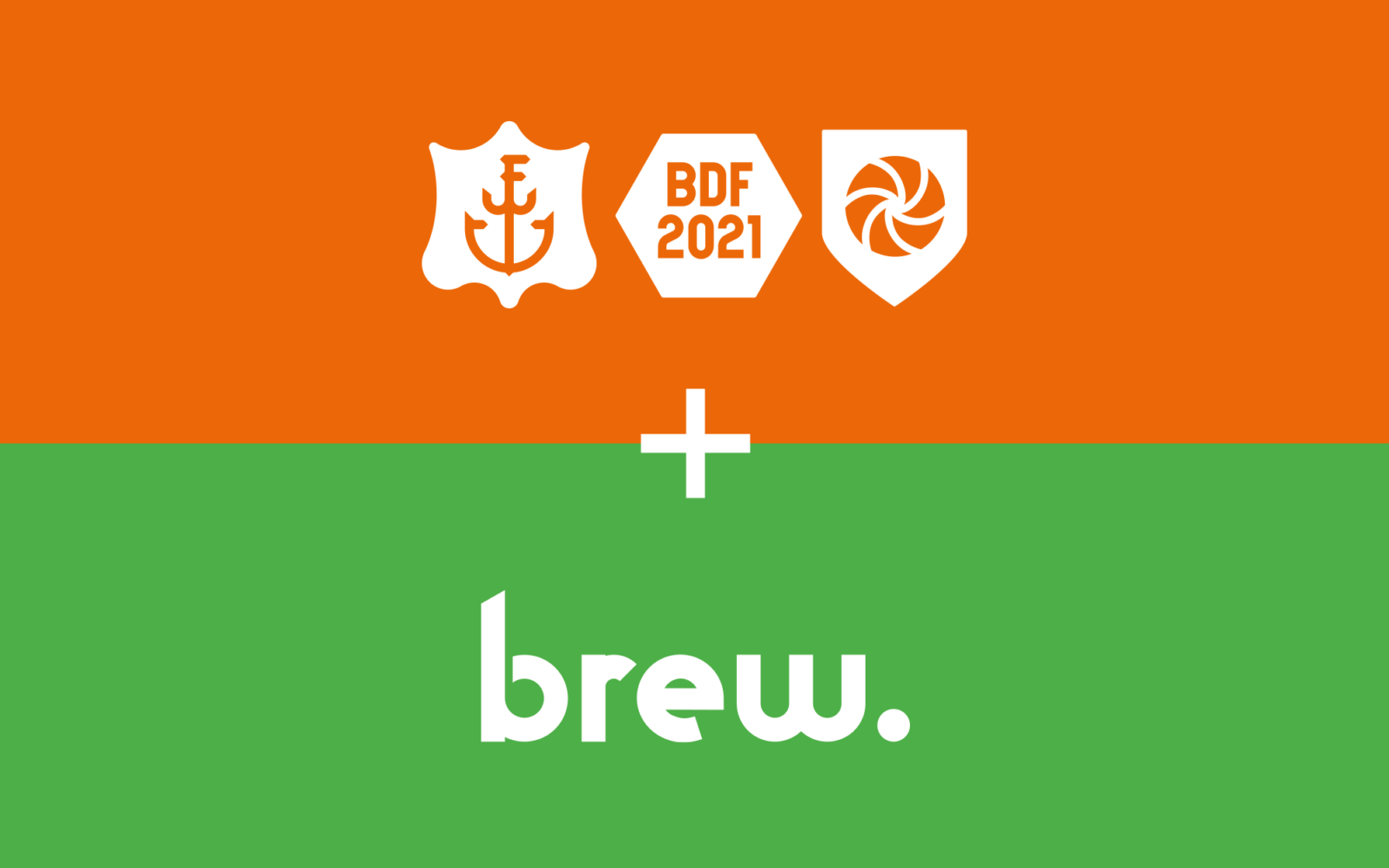 As frequent guests of our festival, we're excited to welcome Brew as a Supporter of this year's event!
Brew, a digital marketing agency based in the creative hub of Birmingham's Jewellery Quarter, are all about helping brands become their digital best.
From designing and developing brand-new websites that drive awareness and conversions to proven expertise in content, SEO, client services, and more, there's isn't anything they can't do—once they've got the kettle on, of course.