Supporter profile: Canvas Conference
BDF are delighted to announce Canvas as a supporter for the 2021 conference.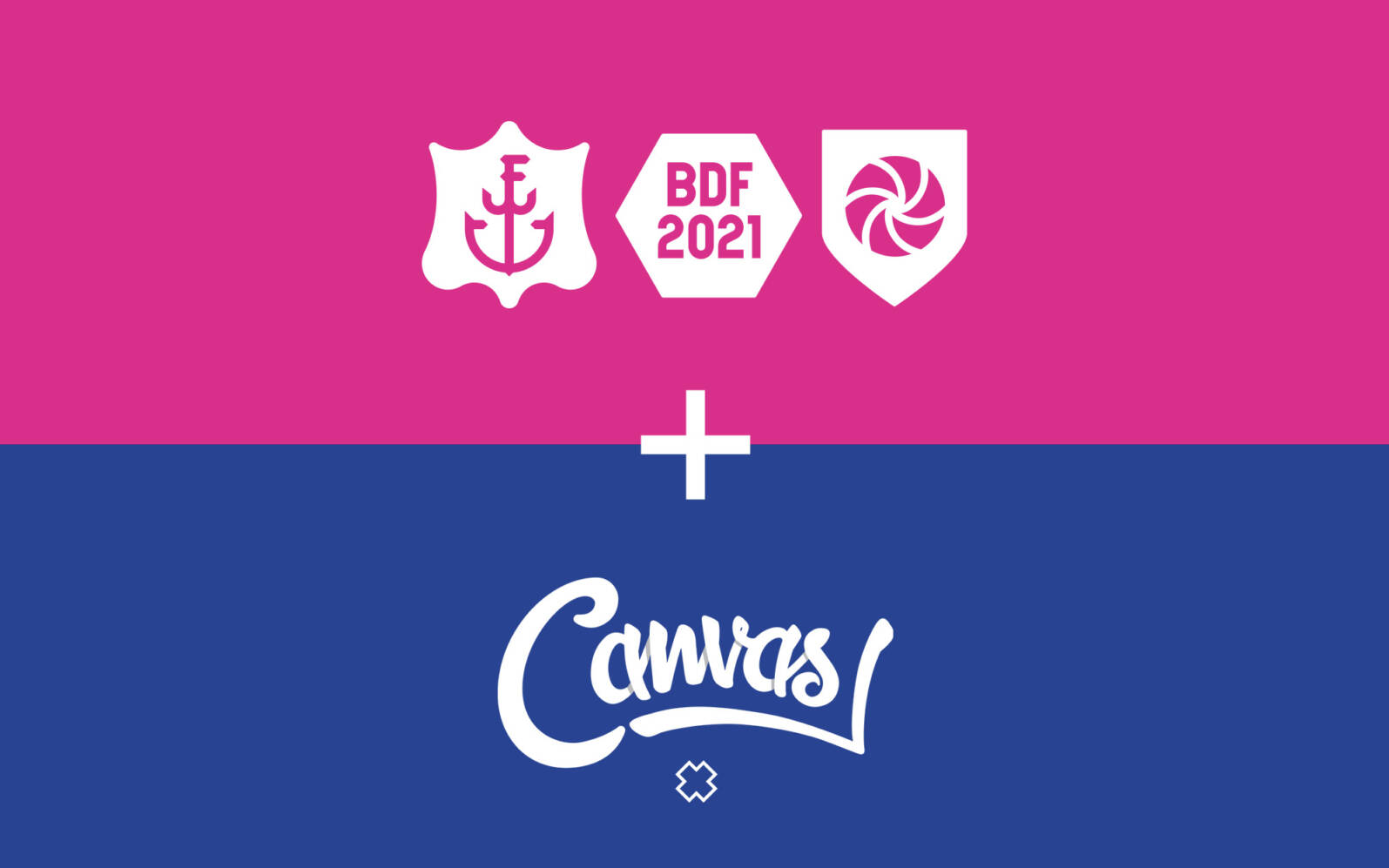 Canvas is a single day digital product conference sharing insider stories and actionable insights for a community of designers, engineers, owners, strategists, CDOs, CPOs and more.
---
"We love partnering with BDF because we share the same goal of empowering and connecting the Birmingham design community. 
Each year Canvas brings together a collection of voices that offer new ways to approach creating digital products and experiences – this year Canvas turns 10 and we're celebrating in style!"

"We're delighted to welcome some of the most influential minds in digital product to take centre stage at Canvas X on November 18 at Cineworld, Birmingham.
Our speakers lead by example, not just by job title. No sales pitches. No corporate evangelists. Just real-life stories from people creating world-class digital products and experiences.
Here's the speaker lineup so far, with more to be announced soon…"