BDF 2020 postponed until October
Sadly, perhaps inevitably, the festival in June has been postponed to October. Read on for more details.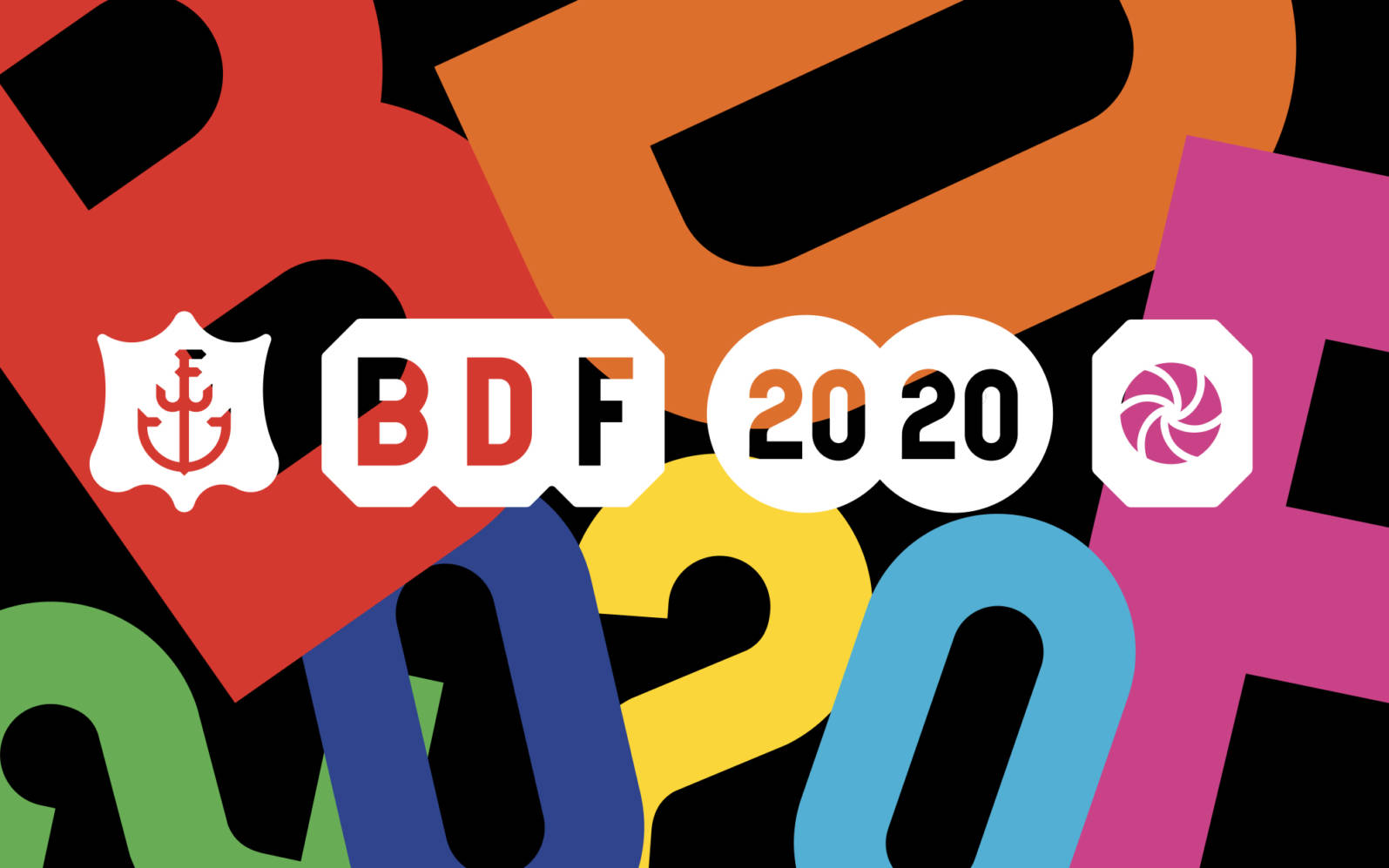 Hey BDF family,
Sadly, perhaps inevitably, due to the restrictions around movement and social interaction it looks as though our conference in June is out of the question. The good news is for the past few weeks we've been working an alternative date in early October of this year.
This is still a preliminary date, with so much uncertainty over when this will all end and the unknown knock on effect we're going to continue to play this by ear. But we hope to confirm the exact date over the next few weeks/months if it looks likely we'll be able to go ahead. The plan and venue for the conference will remain the same, just a new date.
If you have purchased a ticket (thank you!) it will still be valid and if you find you can't make it when we announce the new day or could do with the extra cash right now please request a refund.
Thank you for your patience with this, it's a challenging time but by the end of it I think we'll all be grateful to get together for a big celebration of design to look forward to – whenever that is!
Team BDF