The Association of Illustration join us as a supporter for BDF 2019
We're delighted to announce Association of Illustration will join us as a supporter for BDF 2019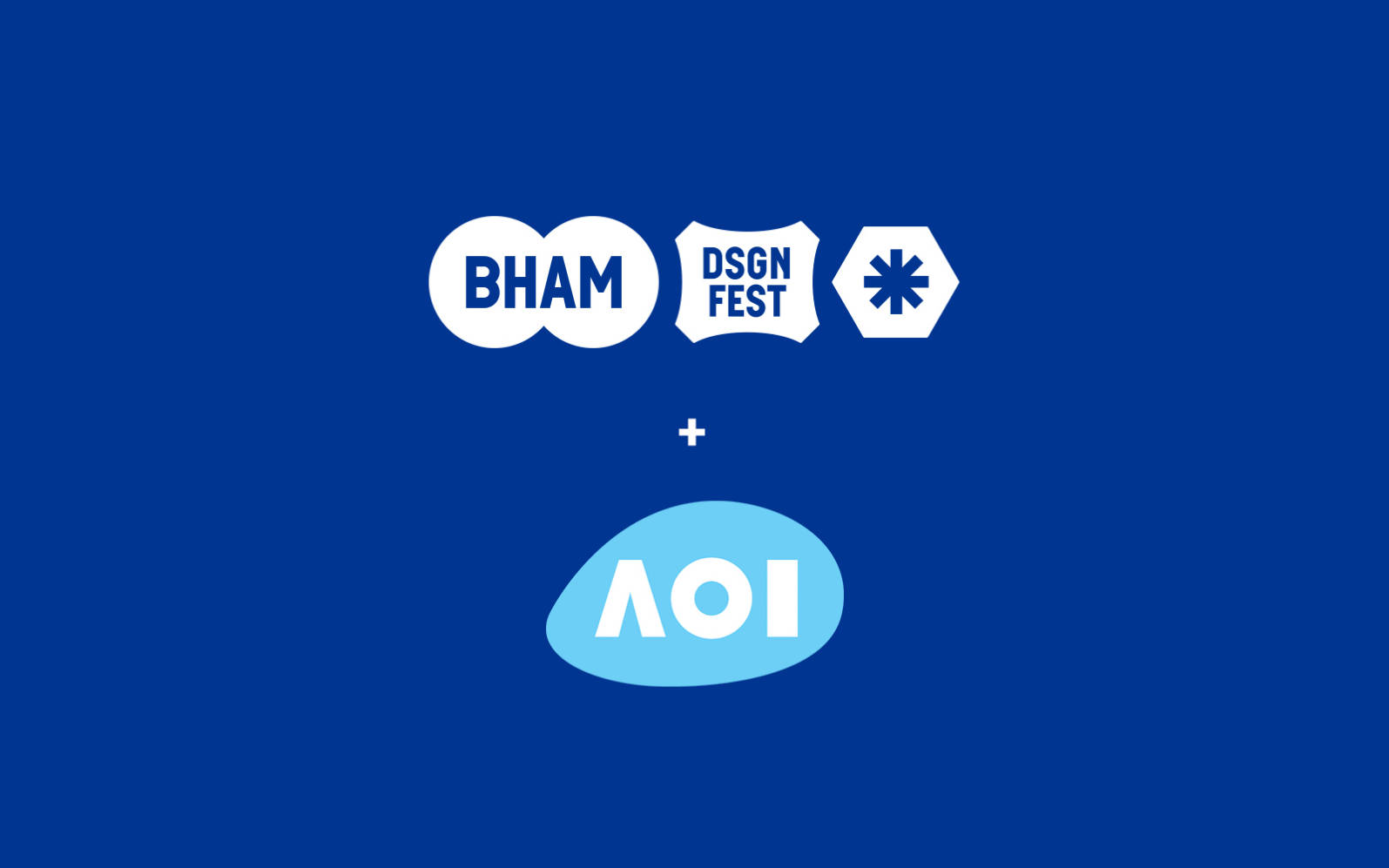 BDF are delighted to announce that The Association of Illustrators (AOI), the UK's leading illustration body supporting and sustaining illustrators and the illustration industry, will be a supporter for the 2019 festival.
The partnership will see the AOI bringing their outstanding 'Mini Business Masterclass' to the festival, a workshop covering all the bases for establishing a successful illustration career. More on that to come!
The AOI were established in 1973 and are now based in London (in Somerset House), but work with illustrators globally and across the UK. Their 2,500+ strong membership includes illustrators, students, collectives, agents and colleges.
Members can contact the AOI helpline for support with contracts, negotiation, licensing and much more!  Designers who may consider licensing their work can find this service invaluable – and may be missing out on income if it's not done properly.

"We are a passionate and energetic team – and love speaking with members and peers and championing the industry. Campaigning is at the heart of what we do, and the AOI is proud to have successfully increased the standing of illustration as a profession and improved commercial and ethical conditions.
Alongside the helpline we run a programme of events nationally, publish Varoom, the illustration Magazine, and present the prestigious World Illustration Awards. Our website is packed with news, resources and events.
We are delighted to be part of the inspirational Birmingham Design Festival."
Find out more at theaoi.com or follow @theaoi
Illustrations by AOI Members Cachetejack