We're delighted to announce that as of February 2019 the BDF team will be orchestrating the highly popular Birmingham chapter of Glug events.
This is big news for us, most of the team has attended every previous instalment of #GlugBrum, and it was influential in the creation of the festival, so we're delighted to carry on Lisa Hassell's (Inkygoodness) great work.
For those of you who don't know, Glug events deliver a series of informal talks from top creative talents, in a casual setting and friendly atmosphere. It was founded in London in 2007 and now spans dozens of cities across the world.
Glug Birmingham will return on Thursday 4th April at Mama Roux's, in the format you know and love. At this stage we see so no reason to shake things up too much – we'll have more information available on speakers and booking tickets soon.
Ladies, Wine & Design
Don't forget that next month also sees the return of Ladies, Wine & Design Birmingham as well. The evening will offer an opportunity to view the exhibition Fertile Ground, by Birmingham collage artists Barbara Gibson and Mark Murphy. Barbara will be in conversation with Argentea founder Jennie Anderson at 6.30pm followed by a chance to meet and mingle with other women shaping the creative industry in Birmingham and the West Midlands.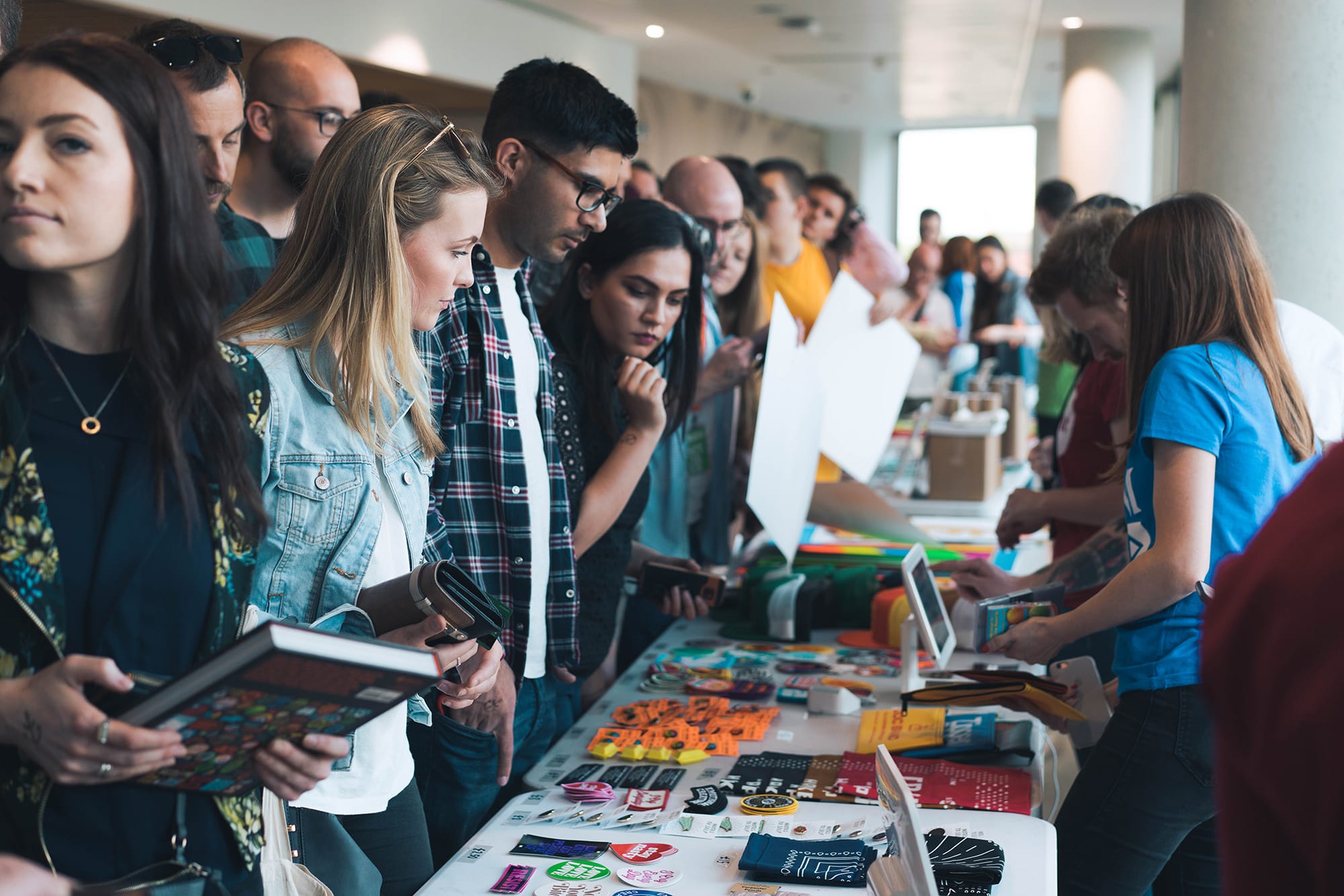 Donate to Birmingham Design Festival
Please enter the donation amount: