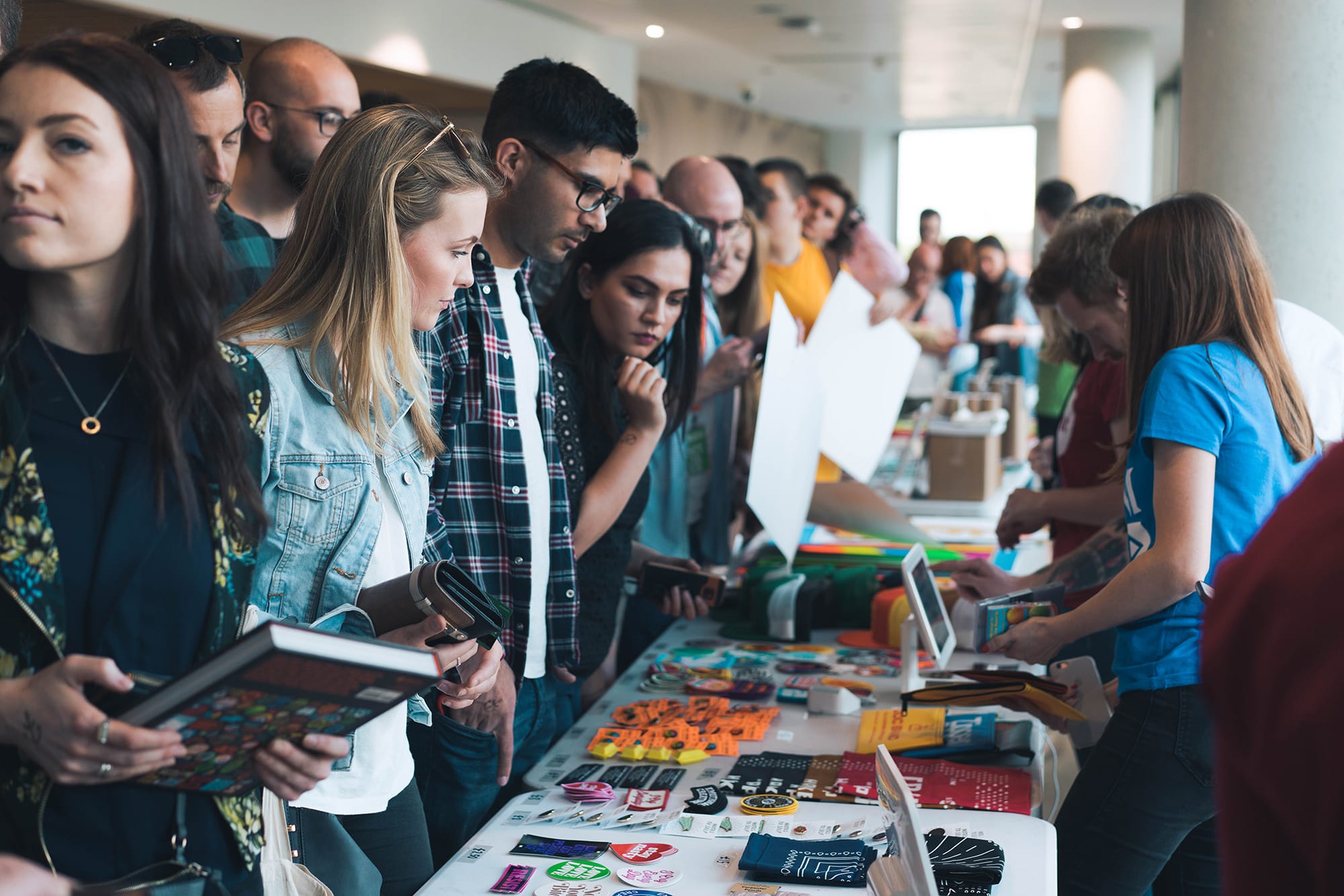 Your visit
Welcome to Birmingham, birthplace of heavy metal, the football league and the Peaky Blinders. We've come a long way in the past few years and can't wait for you to (re)discover the city.

What to expect at BDF
A mini-guide to the festival to help you make the most of your time here.